An exclusive LIVE event for Oracle Deck customers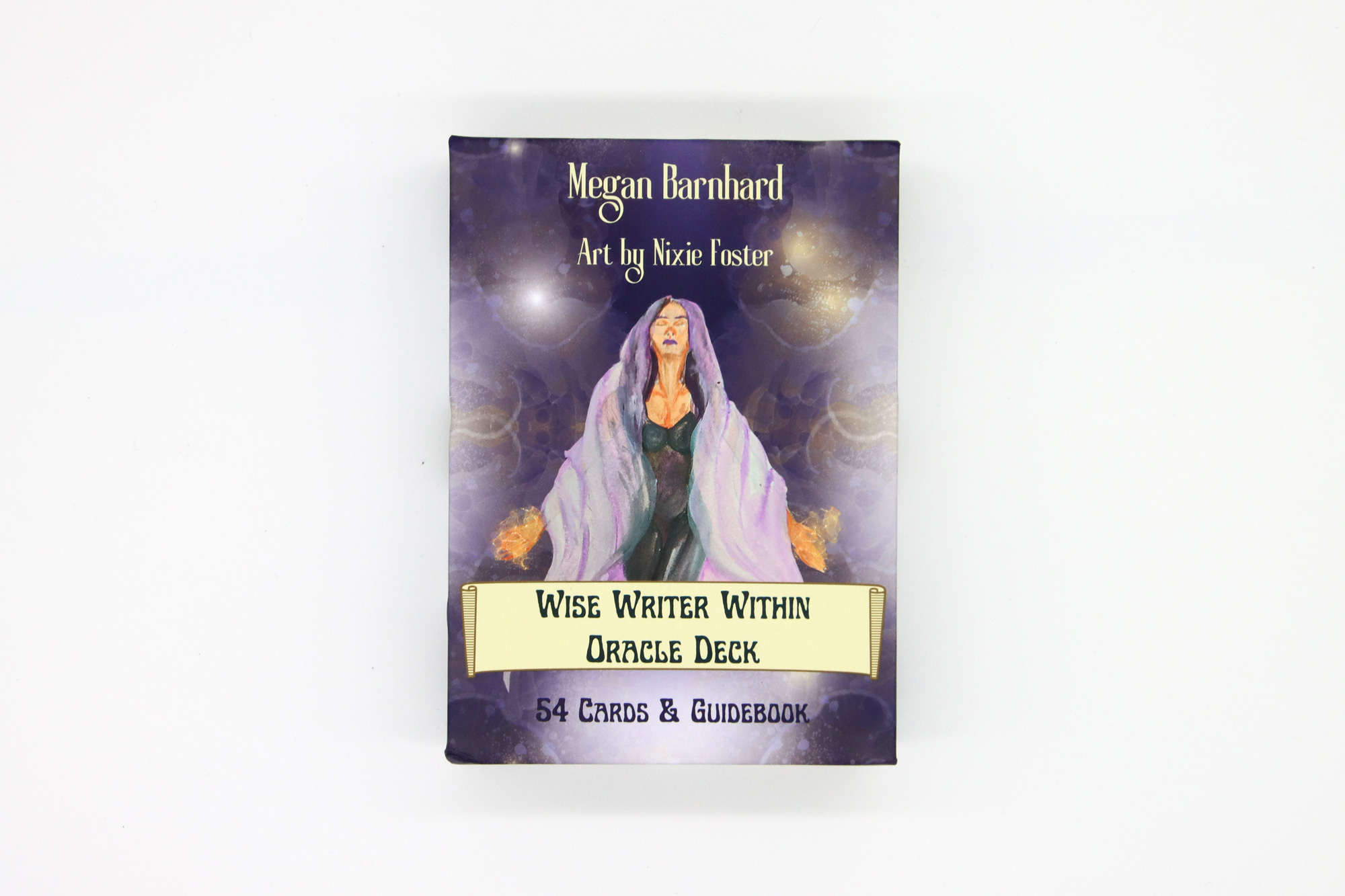 You're invited to join me in an intimate group setting to enhance your experience using these cards.
You'll have the opportunity to… 
✨Receive a private card reading for the  gathered group for clarity about your next steps in writing
✨Dive deeper into how to use the cards, including how to read the unique Story Spread
✨Ask me your questions about the deck directly
✨Be supported in how to do readings for others (maybe you'll even add this to your existing offerings in your business or personal spiritual journey!)
✨Share your experience, connect with other deck users, and gain insights about your own writing journey through the shared wisdom of the community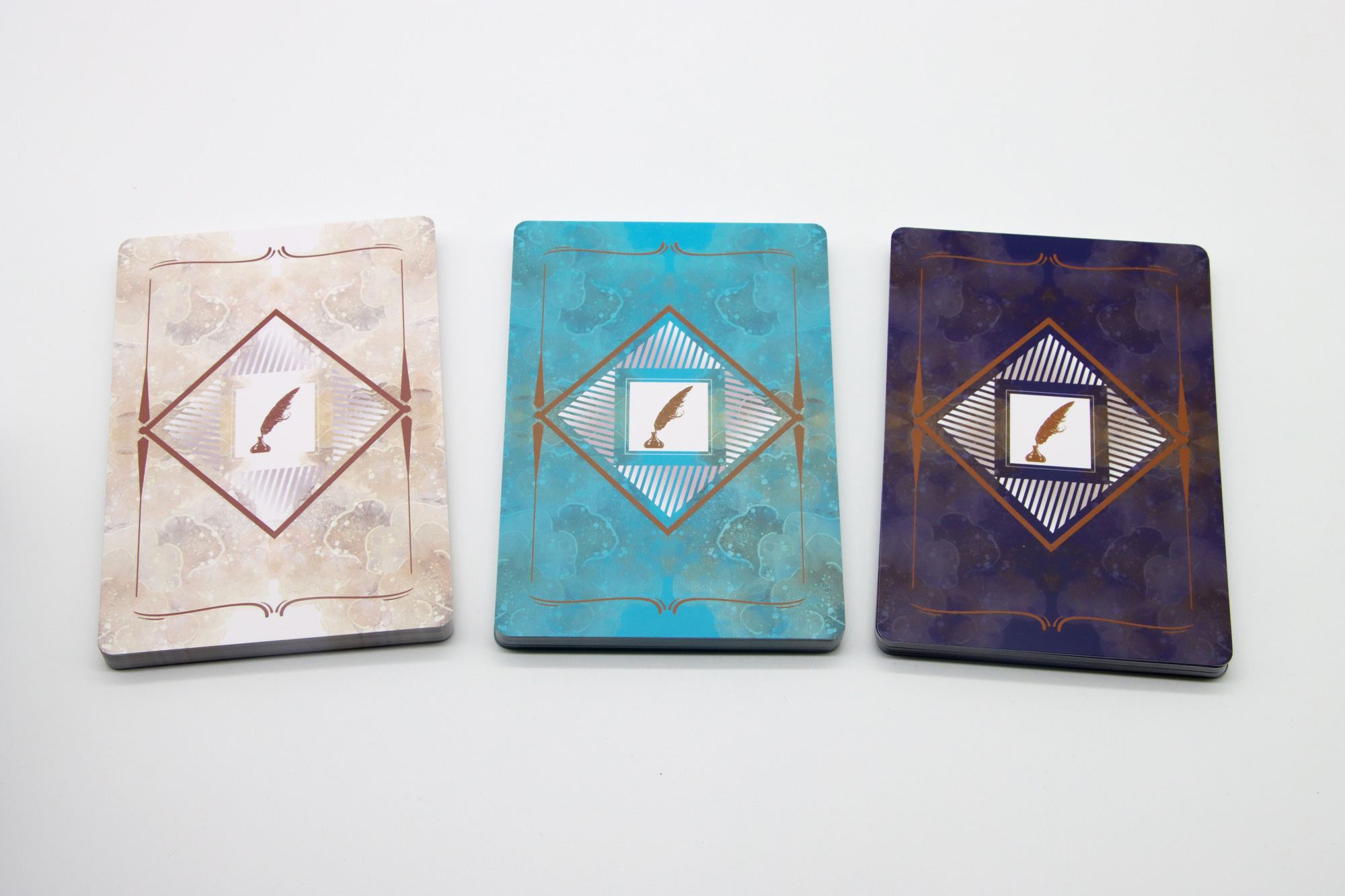 This is a FREE event as my gift to you for purchasing a Wise Writer Within Oracle Deck. 
We'll meet for one hour, but you are welcome even if you can't arrive at the beginning or stay til the end.  Drop in when it works for you, and stay however long you like. Trust that you'll receive what's meant for you. 
A replay of the event will be made available to those who register.
You are welcome to show up for as many of the events as you like! 
Each one will have a different energy based on the people who attend, the energies surrounding us on the planet, and whatever my intuition is whispering to me in the moment. 
Can't wait to connect with you!
💙Megan