Let me inspire your audience
to be more creative and share
their authentic stories with the world.
As an intuitive writing coach, I've helped hundreds of business owners reconnect to the joy of expression. Whether they're writing sales pages, social media content, signature talks, or books, they learn to find their flow so writing feels joyful.
I can bring my message to your organization, online group, or podcast platform and inspire your audience to change the world with their words.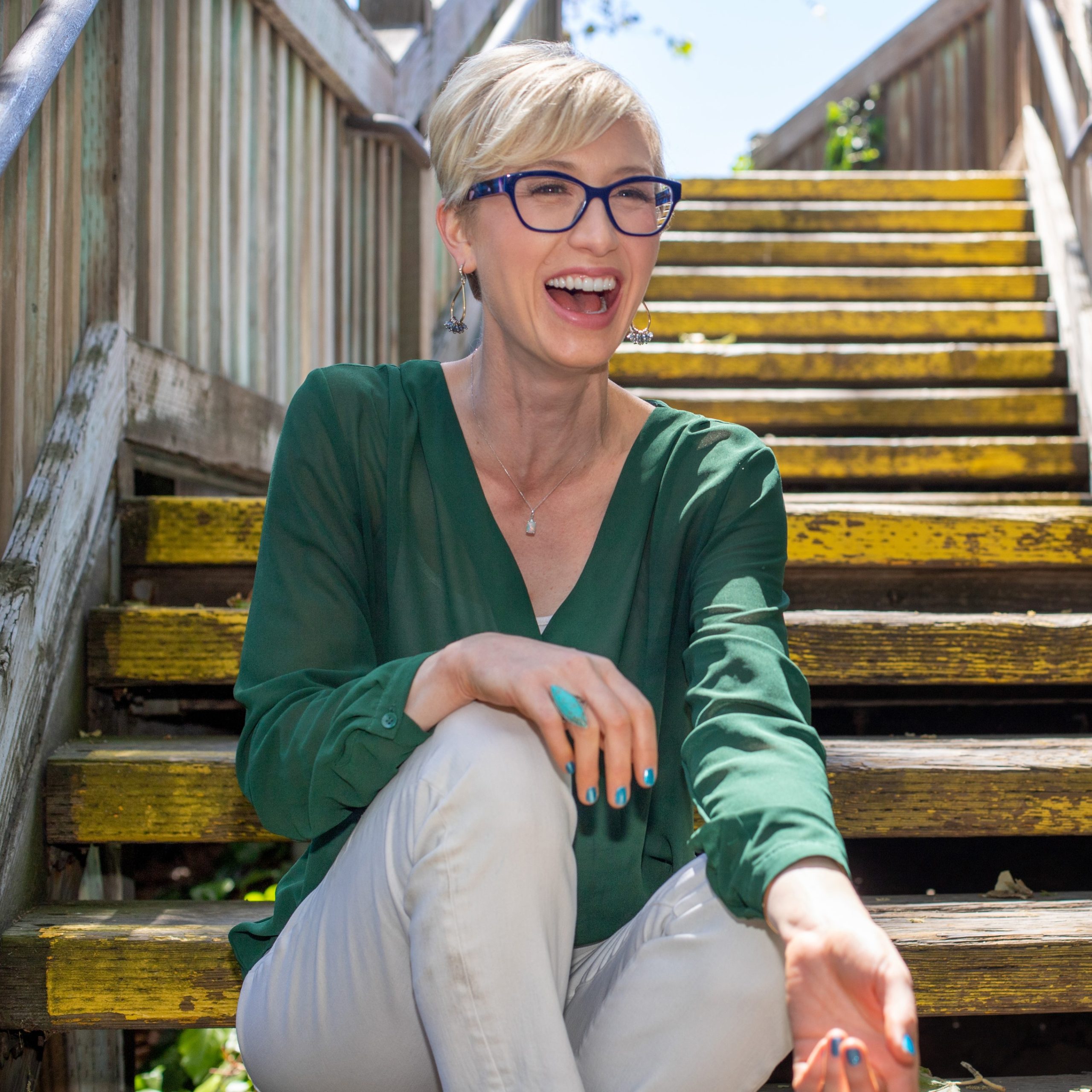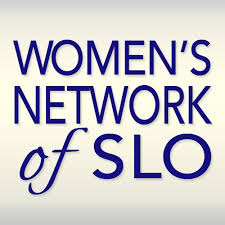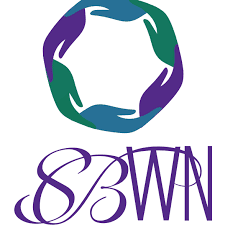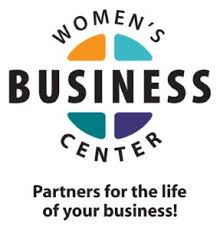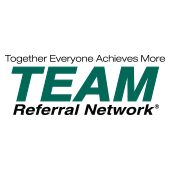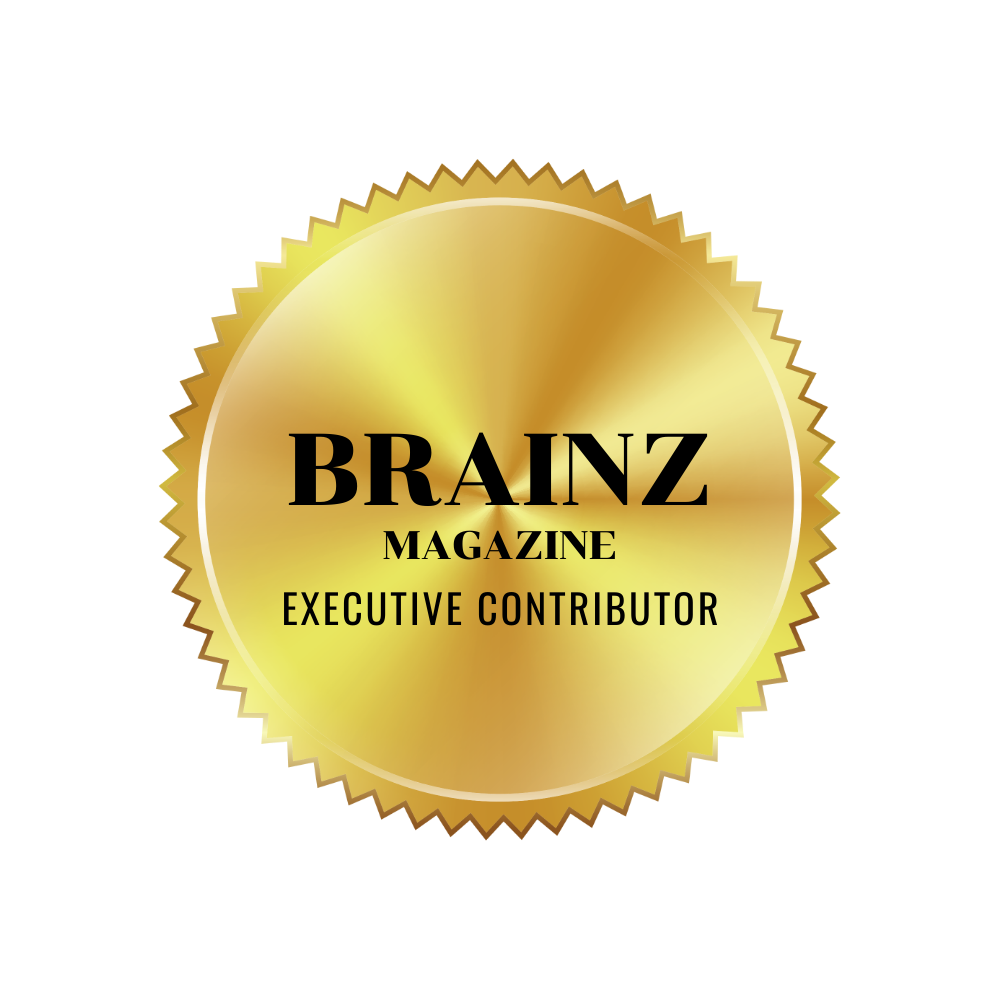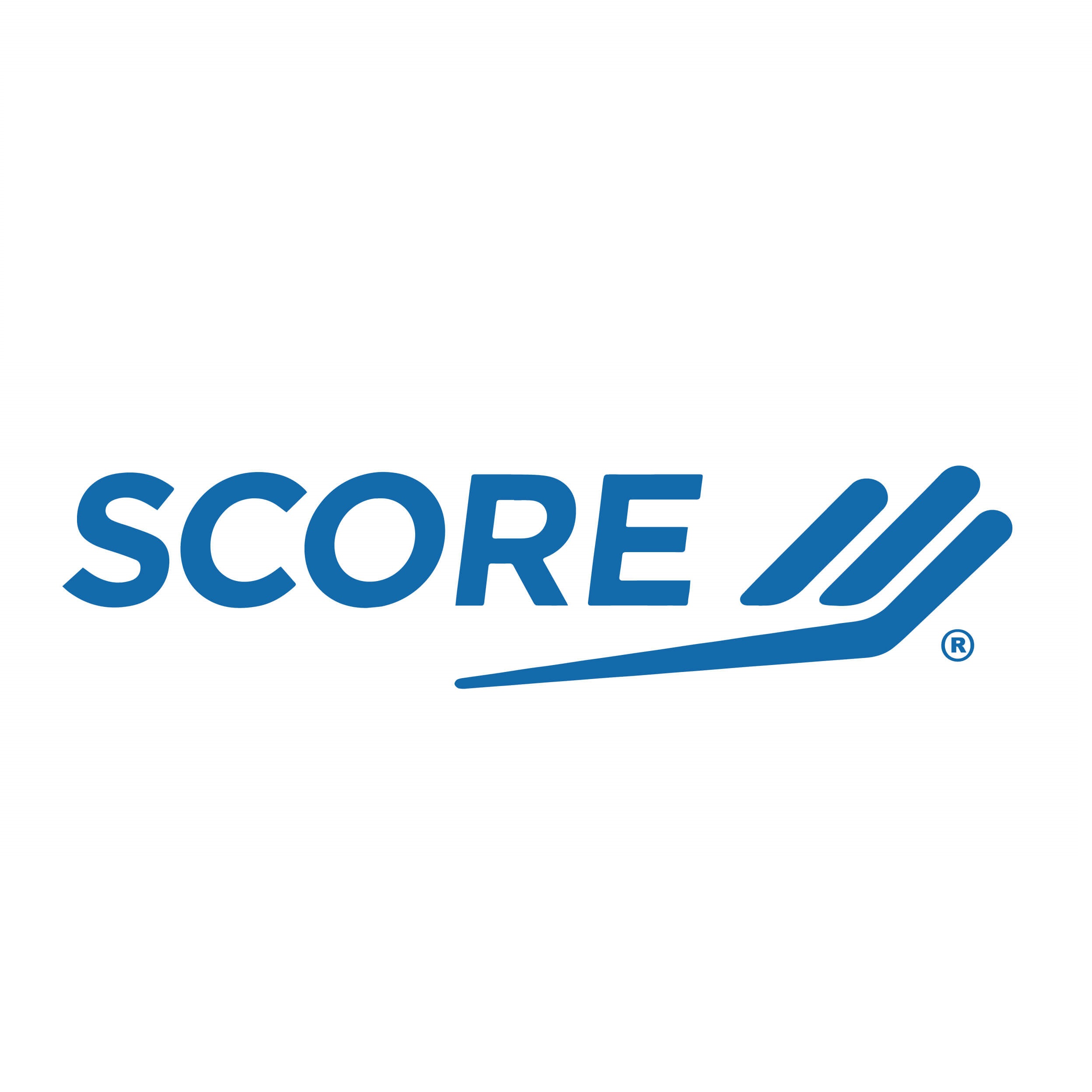 Impact & Storytelling
How Women Online Business Owners are Saving the World (and how they can do it even faster!)
"Who Am I to Write a Book?" Sharing Your Message Even When It Feels Scary
Send Perfectionism Packing and Write in Flow
Embracing Vulnerability: A Connector's Guide to Show Up, Be Seen, and Lead from the Heart
The Power of Sensitivity: How my greatest challenge became my superpower in business
Coaching & Entrepreneurship
The Coach's Edge: Your Untapped Marketing Superpower as a Coach
How to Create Content That Gives a Ton of Value (without giving away all your secrets for free)
Stop Content Creation Overwhelm (and become more magnetic in your marketing!)
Share Your Story & Authentic Voice to Stand Out Online
Mastering Marketing in the New Era of Authentic Connection: What Every Online Business Owner Deserves to Know
Sell with Storytelling (even if you feel like you don't have a "big" story to tell)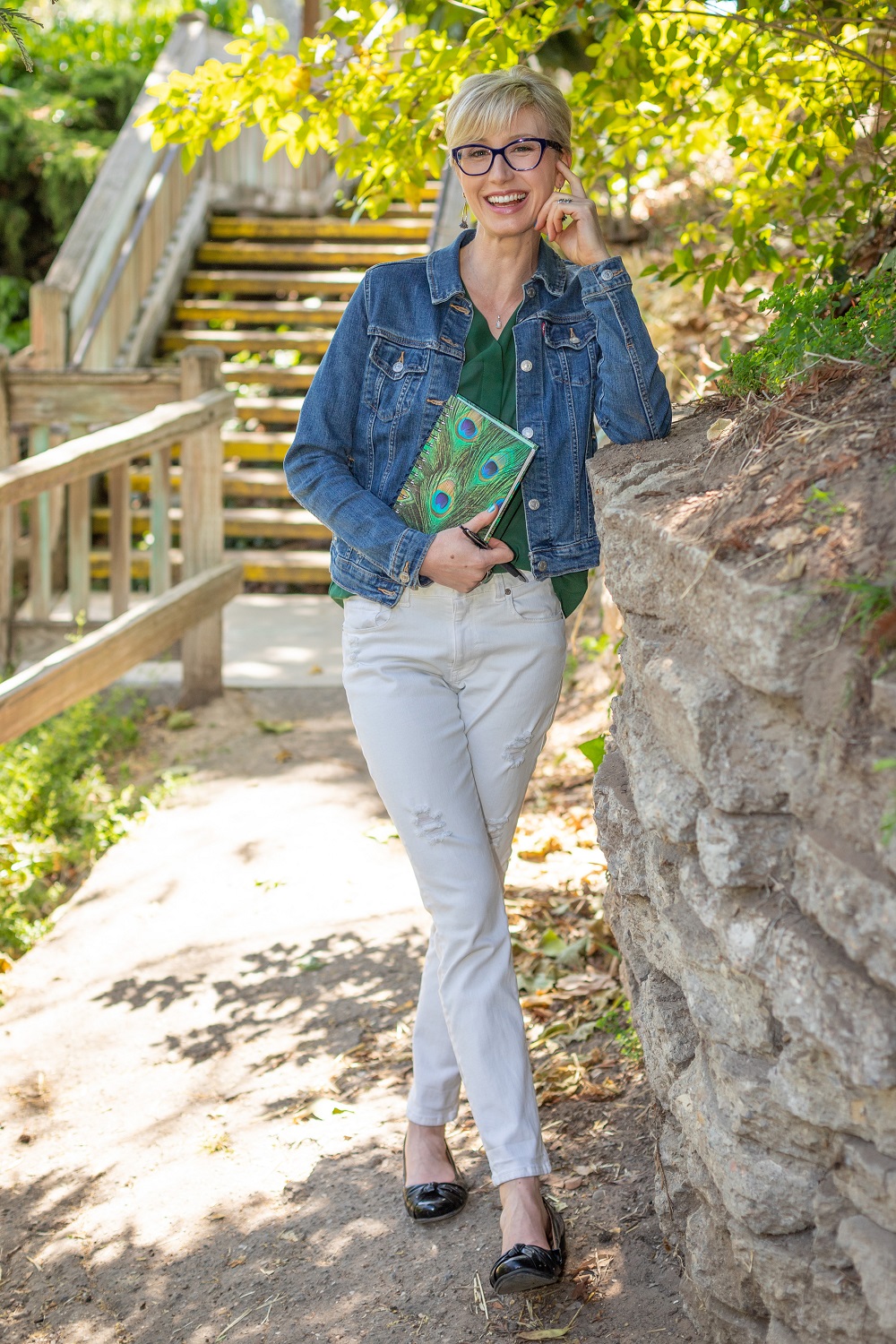 I'm available for virtual speaking around the globe. If you're seeking high-quality content that inspires your audience to write more, use their voices, and create positive change in the world, let's connect. Fill out the form below and I'll get back to you promptly.