Intutitive Writing Coaching
I help intuitive business owners channel their nurturing nature and brilliant ideas into online content so they can market from the heart.
Does that sound like what you want?
Woohoo! Then you're in exactly the right place.
Intutitive Writing Coaching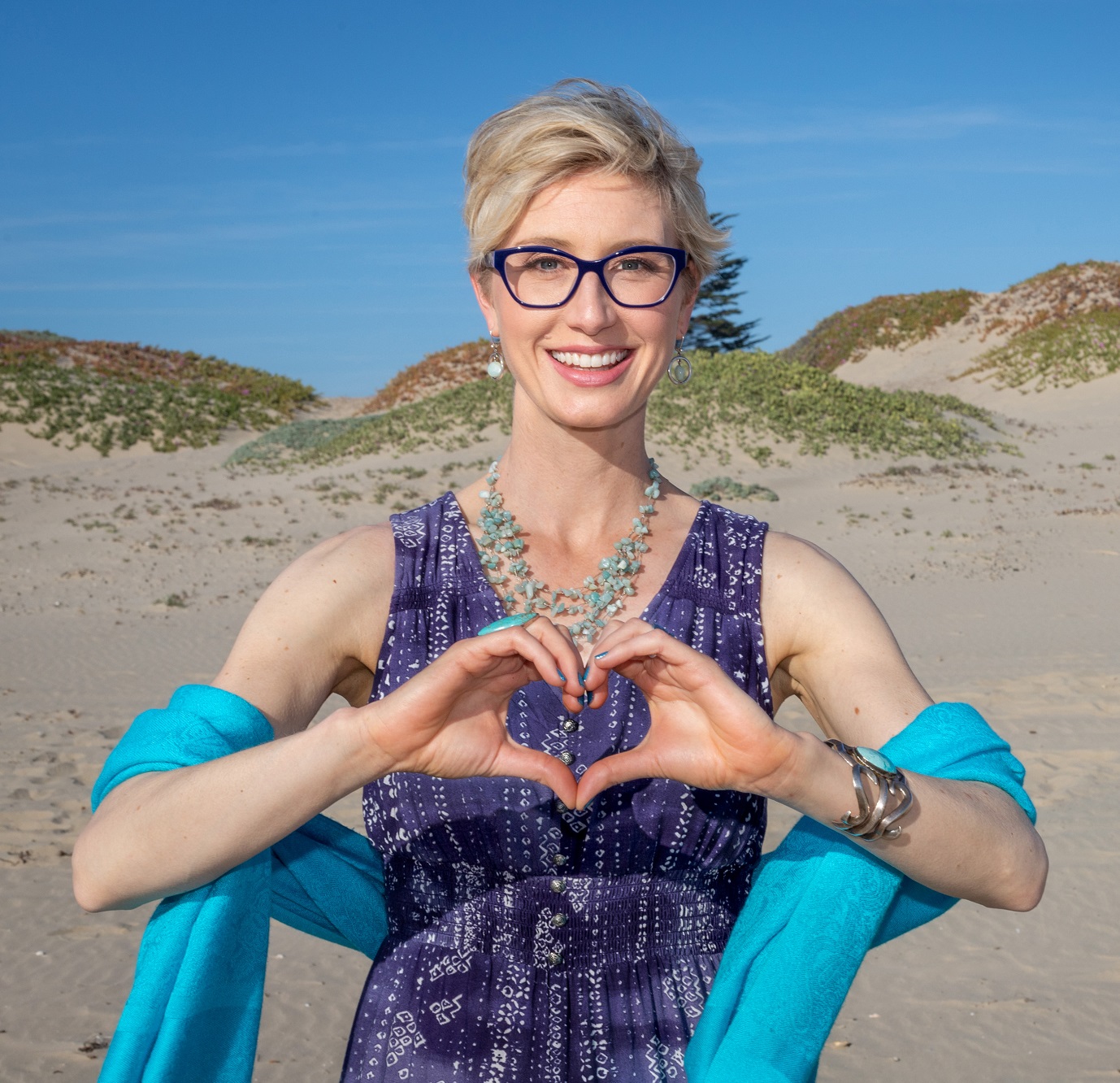 I help intuitive business owners channel their nurturing nature and brilliant ideas into online content so they can market from the heart.
Does that sound like what you want?
Woohoo! Then you're in exactly the right place.
Marketing can feel as natural as serving your clients.
I get it. Right now, marketing might feel really heavy. (This is so common for soul-led business owners, and I want you to know that you're not alone!)
Maybe you get dozens of downloads a day but struggle with how to turn them into content. Or maybe you manage to write posts and emails, but they feel stilted, and you know your soulful energy isn't coming across.
You've likely got some unhelpful marketing "shoulds" circling in your brain. And you might feel torn between doing what the experts say and trusting your own intuition and Higher Self.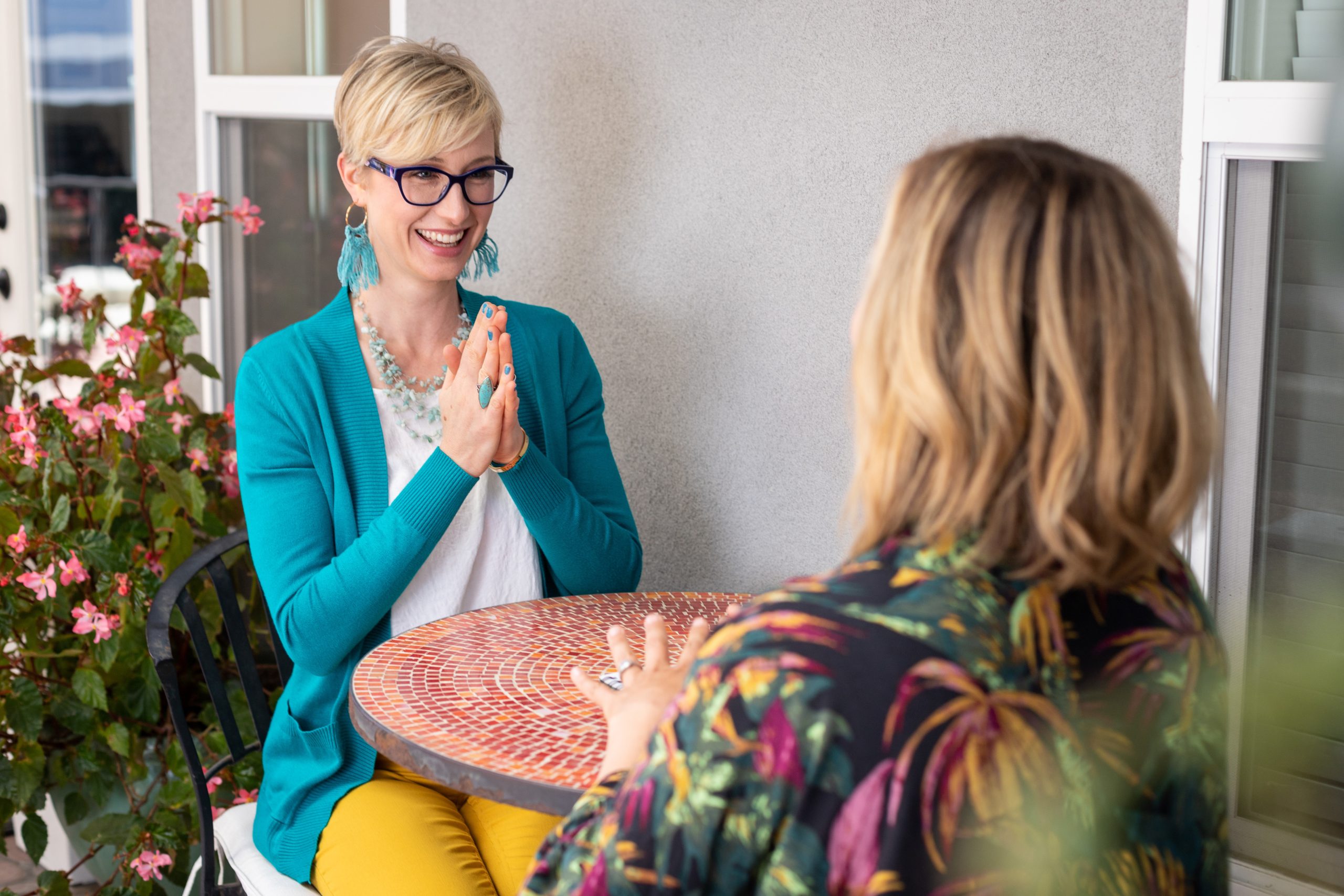 Marketing your services doesn't have to mean becoming someone else. In fact, what really makes your marketing magical is…
Trusting your intuitive process
Leaning into your natural empathy and sensitivity
Connecting with your soul clients energetically
Showing up as your awesome, authentic self
Marketing in this way not only feels lighter, but it also calls in your soul clients. Those clients who've been seeking you, just as you've been seeking them. They're self-aware, self-responsible, and they value your work. They're ready to invest their money and their full energy, and they tend to get the best results (and provide amazing testimonials!).
And the best part? When you market this way, you're transforming the stale old paradigms of selling based on scarcity and shame.
You are the peaceful revolution, the next evolution, the loving solution.
You're making the internet a lighter, brighter place where more people feel seen, heard, and honored. Yeah, marketing can feel like that.
What do you want from your marketing?
To free your voice and speak your truth with confidence?
To clarify your messaging so your soul clients find you?
To find more ease, flow, and consistency with creating content?
To know the exact topics that will ignite your audience?
To call in clients excited to invest in your premium program?
You get to have all of that and more!
You're here to do powerful magic. Your light is meant to shine brightly. And marketing from your heart is the missing piece.
I'm here to support you as you find your groove. My programs are bespoke and designed to fit your unique needs. No trying to squeeze you and your intuition into yet another box. I know you've had plenty of that pressure already.
Are you ready to unleash your authentic voice?
Let's chat. Message me and tell me your goal for your marketing. I'll respond with a few questions to learn more about you and your business. And from there we can see if it's a good fit to work together 1:1.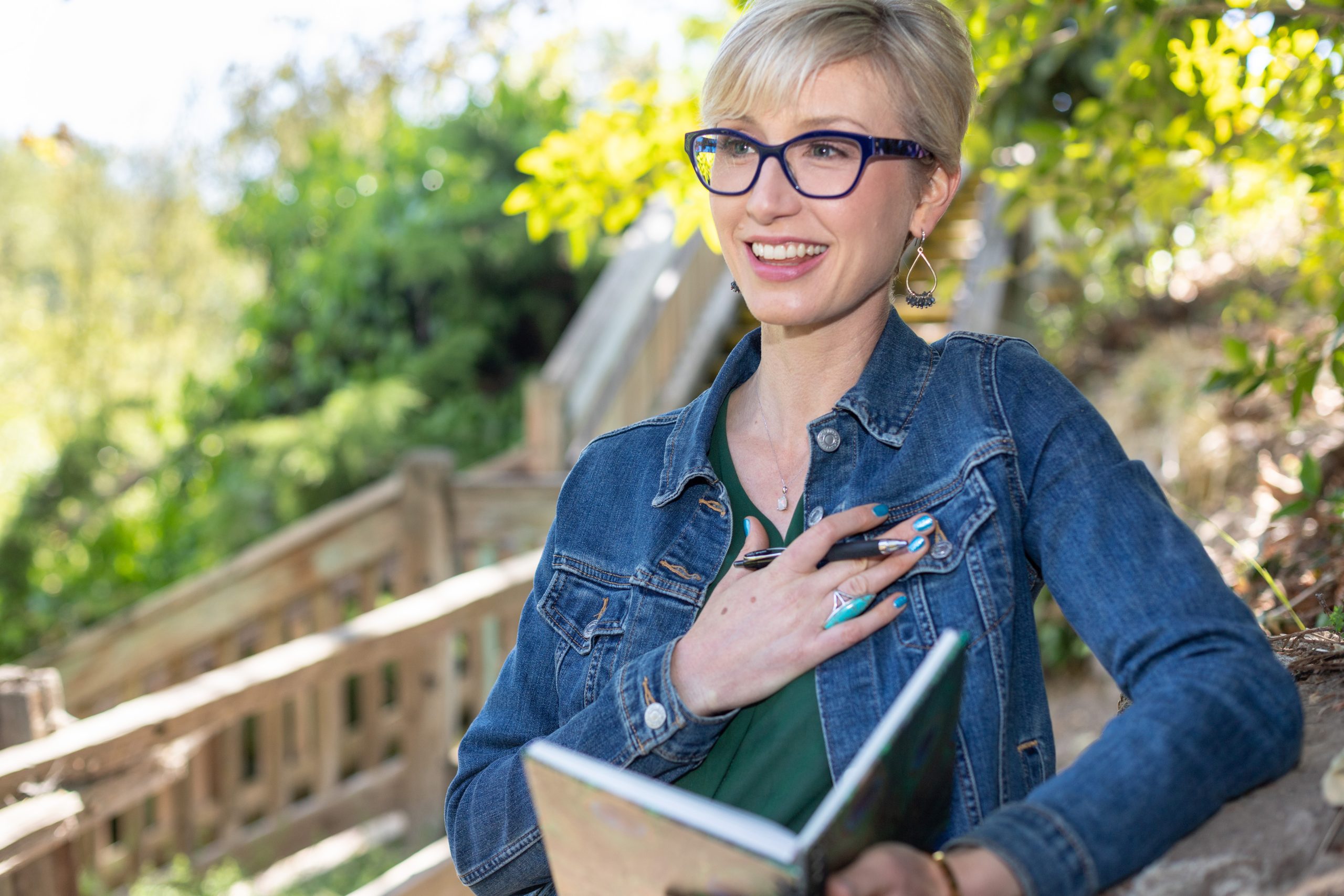 My goal was to stop struggling to come up with content all the time. My content went from lame tips and tricks to really deep insights that resonated with a lot of people. My audience grew quite a bit. I now have a method to generate content anytime I need because you taught me how to "tap into" that place where my passionate voice comes from. I was surprised that I was able to write lengthier posts that people actually enjoyed reading. Prior to working with you I couldn't fathom doing this — probably because I didn't realize I had a lot of good stuff to say. You really had a magical way of drawing out that wise writer that was hiding inside me. You gave me clear cut instructions and things to focus on after each session and I loved how you checked in with me and gave me suggestions throughout the week on different directions I could take in my content.  I would recommend you to anyone looking to level up their writing/content game, especially women entrepreneurs who want to make a massive impact and get their message to the masses.
Megan has this incredible way of taking your brilliance and channeling it into beautiful copy! I received guidance from her on my sales/landing page and she is so precise in being able to take the intangible (energy) and translate it into tangible copy. She is playful, intuitive, insightful, and knows how to provide suggestions to highlight your zone-of-genius and magic! I highly recommend working with her as she is personable, professional, efficient, and a true gem!
It's hard to put into words the magic that Megan provides when you work with her. It's a unique fusion of spiritual finesse, potent words, gorgeous articulation, profound truth, and deep insights. The kind of work that leaves you with your jaw on the ground and soul-level gratitude for having crossed paths. Megan was able to understand and wrap words around my particular gifts, reflecting them back to me in a way I've never experienced before. I had been searching for someone who had similar abilities to me, who could provide a type of objective mirroring. It would have saved me years of work and frustration if I'd been able to find her earlier. So, if you're thinking about working with Megan, don't hesitate for one moment. Rather, listen to your heart, trust the higher-level guidance you're receiving, and be prepared to be absolutely wowed. Megan will astound you.
Did we just meet?
Want to get a better feel for my energy? Sign up to receive my Weekly Writing Love Notes. You'll get my best writing tips and insight delivered straight to your inbox.