I help your clients get accelerated results in their marketing while taking copywriting support off your plate.
As a CEO, you have a big, bold vision for your business and your impact in the world.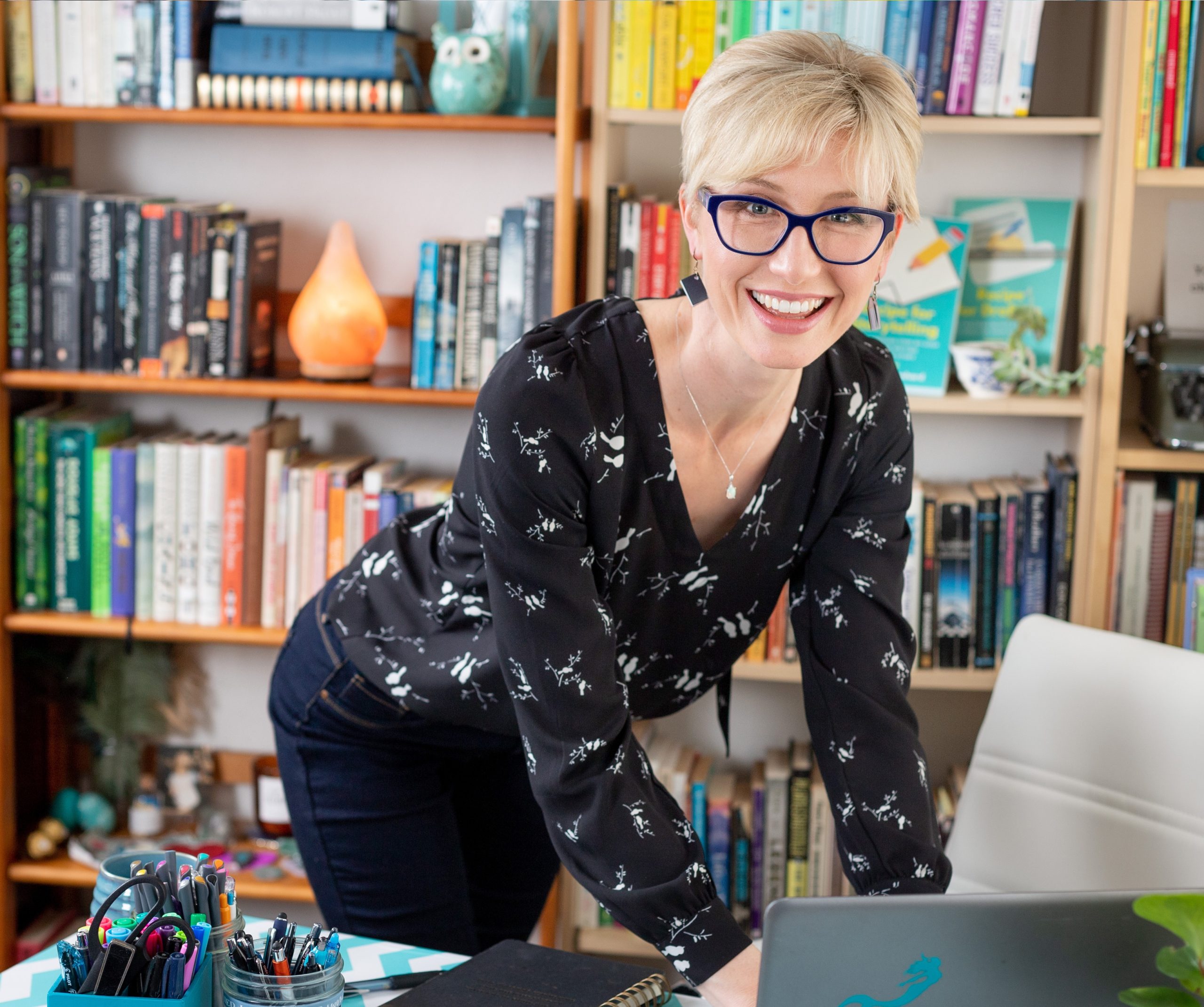 You've built your brand to multi-six figures and beyond by leaning into your unique zone of genius. You know you're the "golden goose" of your business, and you don't waste your priceless energy trying to do it all yourself.
At the same time, you're committed to delivering incredible results for your clients. You know the value of bringing in those extra touches that go above and beyond to give your clients a competitive edge. That's why your clients get such amazing results and rave about your programs!
Let me be the ace up your sleeve—your secret weapon for accelerated client success.
I provide high-touch, VIP copywriting support for your clients while you gain back time to implement your next bold business move.
Let's chat to see how I can support you and your clients.
As an empath connector, I offer your clients a high level of personalized support so they multiply their results by fully implementing the brilliant strategy you're teaching them.
What you offer is solid gold! Yet, as we all know, sometimes clients need that little bit of extra hand-holding to take action in their marketing. They may need clarity to apply the principles to their unique voice and audience. Or a mindset shift to get out of perfectionism and procrastination. These areas are my zone of genius.
I can come in with a one-off training to give your clients a boost of marketing momentum.
Or I can partner with you for on-going workshops, copy feedback, and even 1:1 sessions for your clients for in-depth copywriting support.
My clients' clients go from procrastinating in their marketing to…
feeling confident
posting consistently
generating leads with their content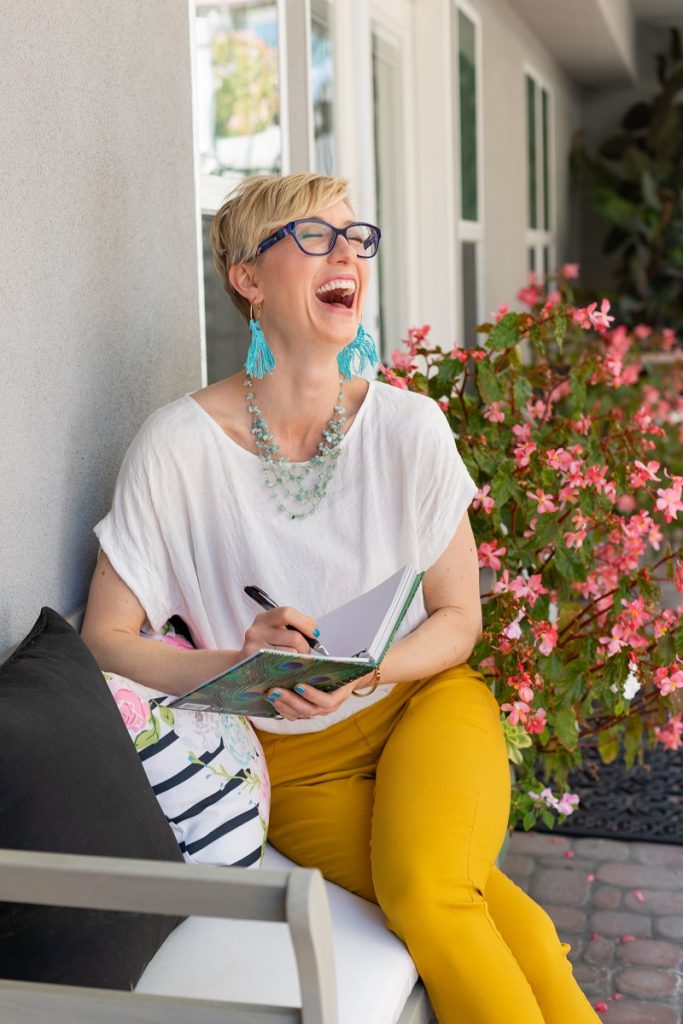 I know how important writing great copy is for my clients to be successful and before I hired Megan I was doing all of the copy training and coaching myself. But I got to a point where I was maxed out on time and energy as I had experienced quick growth. Because copy is Megan's specific expertise, I realized that she was better than me at leading those two monthly copy trainings, leading some of my program 1:1 sessions, and reviewing client's copy. So hiring Megan was a win for me and a win for my clients too! 🙂 
I hired Megan as a copy coach for my program Make It Work Online™. In this intensive program, business owners learn to craft clear messaging and compelling offers so they can grow their online business. The copy coaches are integral to client success, providing personalized feedback on sales pages, about pages, pitches, and other content crucial for standing out online. Megan's enthusiasm and dedication were great assets to the program. Her clients described her as positive, thoughtful, and kind, and having a knack for identifying the exact areas of copy that need more honing. She is always encouraging yet also holds clients to a high standard so that their copy is clear, concise, and compelling. Megan brings an upbeat, proactive attitude to her work as a coach, and I'm grateful for her contributions not only to her clients, but also to the coaching team. I highly recommend Megan to business owners who want to learn how to write copy that resonates with their ideal customers so they can grow their business.
What can copywriting support look like for your program?
Copy Clinics
Gather your group program cohort or your 1:1 clients for fast-paced, actionable feedback on their messaging. They'll be able to "borrow my brain" for tons of ideas so they leave the call ready to take their next bold steps in their marketing.
Trainings & Workshops
In these hands-on sessions I teach the secrets of great copywriting and consistent content creation. Your clients will take action and get feedback live on the call so they implement your program steps with confidence and speed.
1:1 Sessions for Your Clients
This VIP support for your clients dives deep into the exact language and topics that make their marketing stand out from the noise online. I help them leverage their strengths and unique voice so marketing feels more in flow.
Need a unique copywriting solution for your one-of-a-kind program? I can create a bespoke experience based on your vision, your program, and your clients.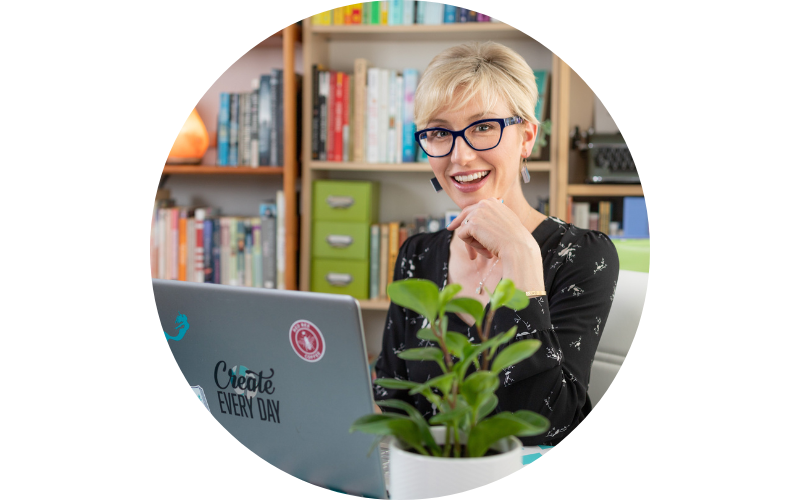 I show business owners how to authentically connect with their audience and inspire hope that leads to action. I specialize in copywriting that builds trust, tells stories, and takes the audience on a compelling journey. I bring my insights from 16+ years as a writing coach, helping people write in flow. When I help your clients find their writing process, they become unstoppable! Content creation is easier, so they do it consistently, which leads to amazing results from their marketing. And that means they get the absolute best results from your program— and rave about their success to their peers.
Find out how partnering with me can take your clients' results to the next level while giving you back priceless time and energy.
Send me a message and I'll ask you a few quick questions to learn about your goals and vision and then recommend a path forward for partnership.
I know your clients' experience is a top priority for you and you're very discerning about who comes into your world. That's why I want to give you a chance to experience my energy and see if it feels aligned for you and the clients you serve.
My gift to you is this 45-minute, value-packed training: Connect & Convert with Conscious Content. I invite you to share it in your program as a guest expert training and see for yourself the results your clients get.
This video will also show you my training style and energy, so you can feel whether we're a good match.
Get access to the complimentary training here.